Living a holistic lifestyle has greatly inspired our journey and the creation of TRIVEDA, a modern ayurvedic concept helping to achieve harmony with our environment, our bodies, and our relationships.
The way we look and think of nutrition has changed (lost) over the years, often the focus is on certain ingredients and stripping everything else out. 

Our approach is to combine ingredients in a way that brings a holistic balance back into our mind + body.


TRIVEDA is the study of nourishment, celebrating the ancient tradition of fermentation as art, blended with modern techniques – bringing you an elevated gourmet experience. 
Buzzing with Benefits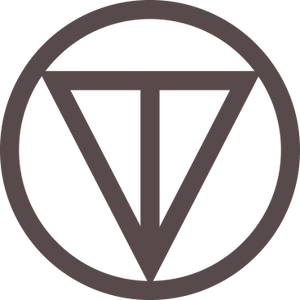 Nutritious
Not only does it taste great, but our raw dips also support the gut, aid digestion, strengthen immune function, boost vitality, promote balance and harmony and so much more.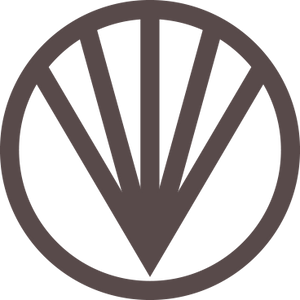 Pure
We cultivate our offerings with whole raw ingredients and traditional practices, so that we can offer them to you in their purest, most potent forms.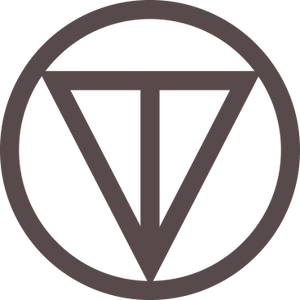 Purposeful
Our purpose is simple: to elevate food and inspire to try something new, buzzing with functional ingredients. Get excited and playful whilst dipping into gourmet foods.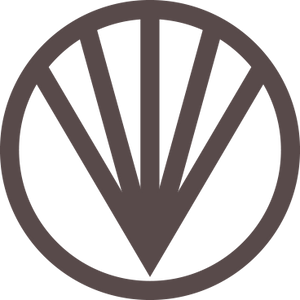 Alive
The gut is called the "second brain" because the diverse bacteria it hosts directly affect your digestive health, immune function, mood, weight, and more. Rejuvelak*1 naturally occurring live probiotics can help rebalance your gut with good gut flora.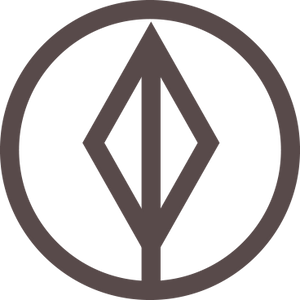 Active
A natural byproduct of our fermentation, active enzymes are proteins that help your body break down food, which aids digestion and increases nutrient absorption. They can also help build muscle and eliminate toxins.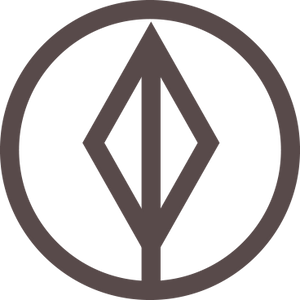 Raw
Not only does it taste great, our raw dips also supports the gut, aids digestion, strengthens immune function, boosts vitality, promotes balance and harmony and so much more.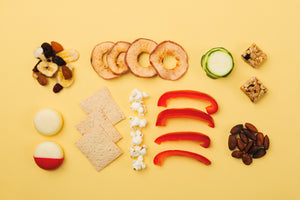 Why Cashews?
Cashews are good for you, they contain a healthy dose of good fats, copper, magnesium, iron, and zinc. You'll find these nutritious benefits and only functional ingredients in all of our products!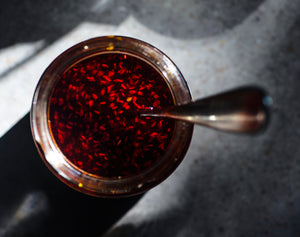 Why Ferment?
Often nuts and seed that we eat give us indigestion or make us feel bloated. There is so much protein, good fats and minerals to get out of these foods, however if we do not process them properly, we might not get all the nutrition that we need. We focus on unlocking the nutrients from nuts and seeds in a way that makes us feel good, have lots of energy and of course enjoy amazing tastes, easily digested (because they have been fermented) and replenish your gut microbiome at the same time. The microbiome - often called the "second brain" - is a collection of ideally helpful bacteria in our digestive system that protects us from harm. It acts as our internal police that fights off bad bacteria and other kinds of intruders and keeps our system in balance.


It also helps our body to digest food and increase nutrient absorption - thus making us feel healthier, happier and more energised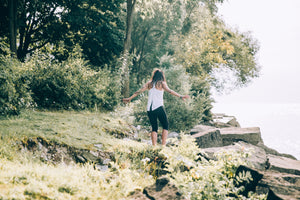 Our Founder
Tenna combines scientific knowledge and practical advice from over 15 years of experience in the field of functional and integrative nutrition, fermentation, detoxification, raw foods, superfoods, and alternative medicine which has led her to this point of her journey. 
She has built a successful business from a start-up to fruition over the past 10 years, Purearth life is the leading UK company specialising in bespoke detox programmes, probiotics, and medicinal and functional drinks.
"I love breaking boundaries and keep evolving and learning, creating new standards and thriving for excellence and knowledge to bring to you something special, elevated, and functional to the plate."
My innovations are inspired by a holistic outlook, helping others towards a cleaner, healthier, and more conscious, playful, and passionate lifestyle using what nature has provided us in its purest and most organic form. Nutritious foods can have a powerful effect on our health, mood and ultimately on the quality of our life" 
Tenna's over 15 years of expertise is in integral functional nutrition, raw food, fermentation, detoxification & alternative medicine which she studied extensively with Gabriel Cousens M.D. detoxification and had mentoring from close friend David 'Avocado' Wolfe, an expert in superfoods, medicinal and botanical foods.
Tenna pride herself on making nutrient dense products, using only the purest and premium ingredients ethically and organically sourced and is an agitator for change.