Welcome to Triveda
Here at Triveda we aim to support balance in body, mind and flavour.
Our ethos is simple; we want to help consumers live healthier lives using what nature provides us in its purest form. We believe good health starts with in your gut and we have over 15 years experience of creating functional food and drinks that provide digestive help to consumers every day. We are part of a conscious community that actively strives to make ethical choices with our ingredients. We call this joyful tasting experiences from the Triveda Tribe! We also have a very conscious approach when it comes to producing our products. Slowing preserving to enhance the natural attributes and creating nutritious, rich, and innovative flavours along the way. We believe that helping to support a healthy gut can lead to a stronger and happier body and mind.
With this in mind we have designed a range of Aqua de Kefir drinks that are now available to buy in Ibiza.
With over 80% of our immunity originating in our gut, our sparkling Aqua de Kefirs are in high demand. Our Kefir waters are designed in Ibiza and produced in Portugal using the best spring water in Europe. Not only are they packed full of live enzymes and billions of live cultures, but they are also a great alternative to a soft drink or as a non-alcohol option.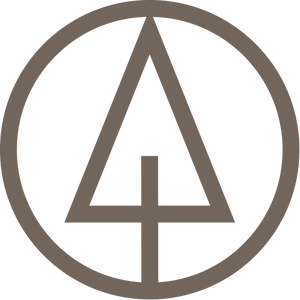 Organic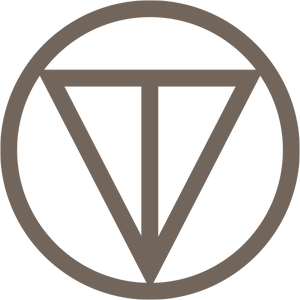 Mindful Nutrition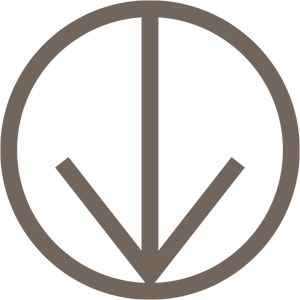 Gut-Loving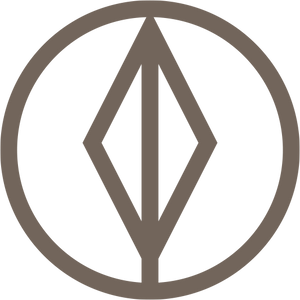 Plant Based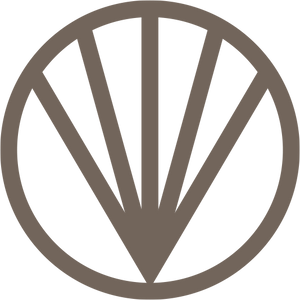 Functional Ingredients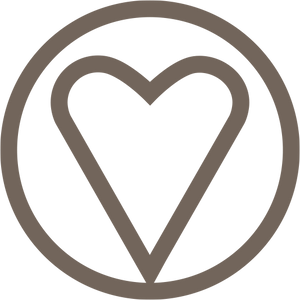 TASTE AMAZING